Translating our vast experience to deliver perfect parking lots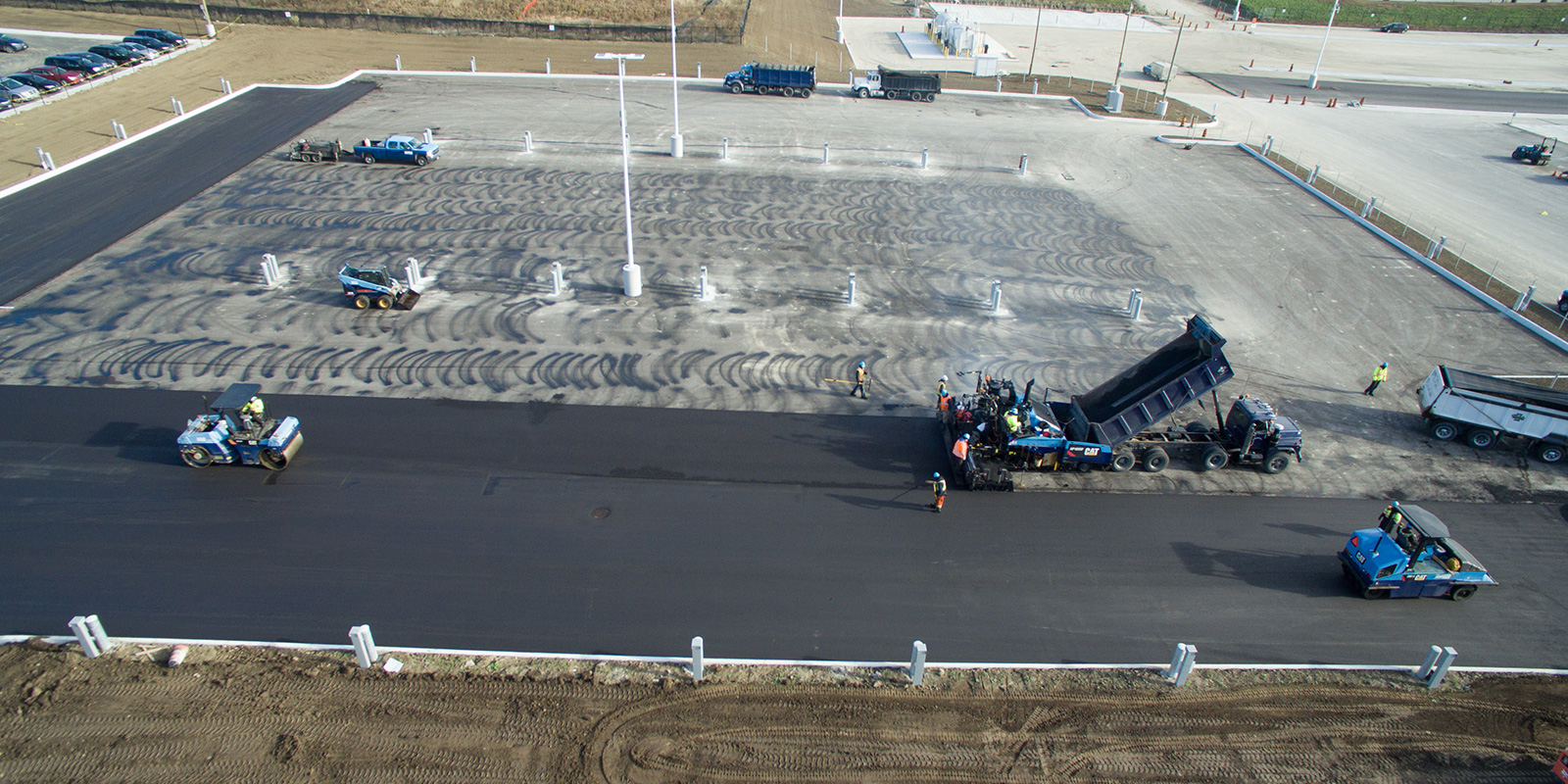 Gregor Siteworks – a specialized division of Curbside Construction Ltd. comes with a unique experience of providing parking lot construction services for major parking lot projects.
We have untiringly translated this knowledge and experience to our customers' advantage in delivering flawless solutions like asphalt and concrete parking lots. We have proudly invested in a full suite of heavy construction equipment and skilled personnel to deliver turnkey parking lot construction services that cover every single aspect- from site layout and development to flattening pavement and curb installation. With our holistic experience, you can be sure of minimum distraction while constructing or repairing your parking lot. We are willing to adapt and work even on weekends, nights and early mornings to avoid disruptions to your customers and tenants.
Our asphalt and concrete parking lot services typically comprise of:
Materials Sourcing
Curb Grading & Earthwork
Sealcoating & Pavement Markings
Asphalt Paving
Curb Installation
Concrete Paving and Other Concrete Work
Parking Lot Overlaying