Proactive Workspace Health and Safety Is Our Top Priority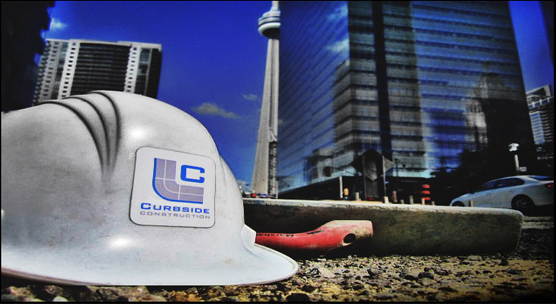 Curbside Construction is vitally committed to the health and safety of every employee by creating a safe and healthy work environment that promotes the well-being of our employees as well as others who may be affected by our work activities. Workers at every level are provided with comprehensive health and safety training which is then enforced through everyday work practices.
Curbside Construction is dedicated in maintaining a safe and healthy work site with a proactive approach to prevent accidents and losses. We are cognizant of our responsibilities to our people, customers, property, environment, equipment and expect strict compliance to our health and safety policy from our all our employees.
Curbside Construction currently holds certification with ContractorCheck and ISNetworld and are undergoing the process of becoming COR (Certification of Recognition) certified.