Fabricating Exceptional and Affordable Concrete Installations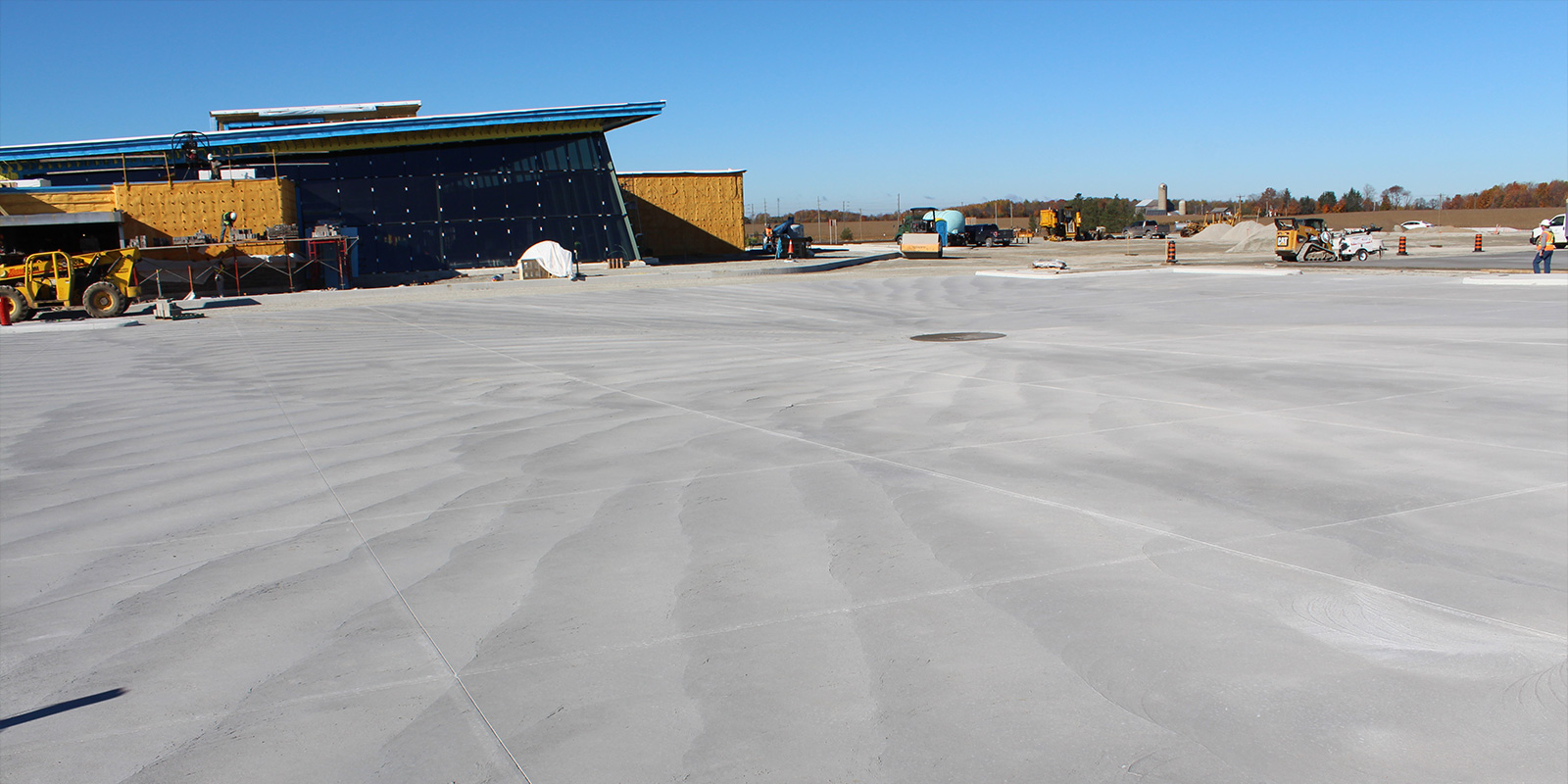 At Curbside Construction Ltd., our motto is to identify a project's use before accepting it. Residential projects require a different type of concrete work than a commercial installation. Similarly concrete work for industrial locations is an altogether different quest than something for a municipal park or curbs. We've worked with diverse customers and fulfilled numerous types of concrete work, ranging from residential driveways to industrial heavy machinery floor to commercial applications and municipal installations like sidewalks, roundabouts and other highly specialized projects.
Whether you're looking at a constructing or repairing driveways, or a parking lot for your retail location, our dedicated concrete work professionals have the experience to propose a solution designed to provide the longest life, resilience and reliability within your budget.
Here are a few concrete works we have completed to perfection in the past:
Commercial & Retail Buildings
Sidewalks, Walkways, Concrete Pads, and Ramps
Large scale Residential Projects
Driveway Construction and Repairs
Concrete Parking Lots
Community Centers and Parks
Concrete Gutters and Curbs for Municipal Bodies