Serving the communities to bring them closer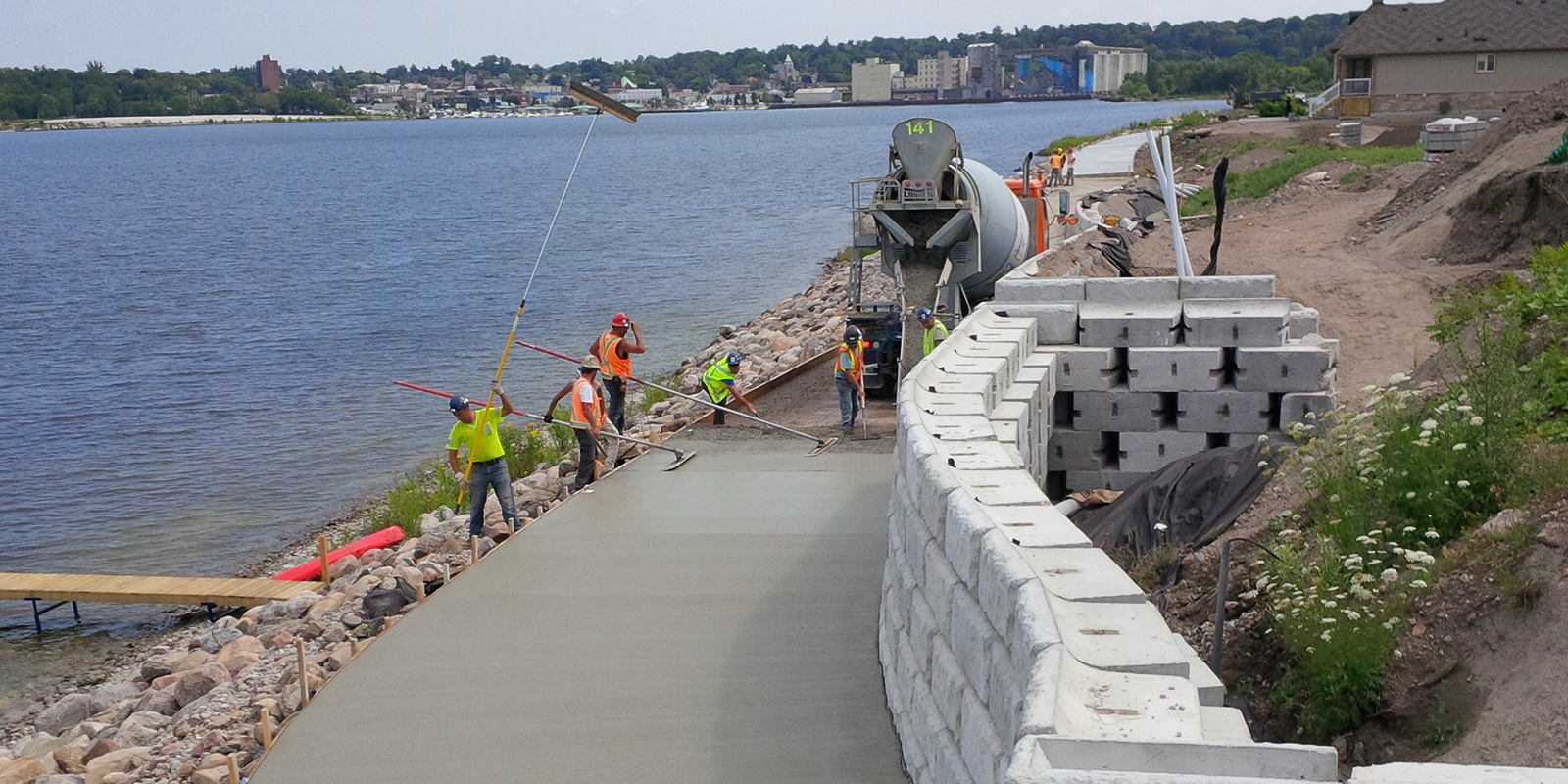 Curbside Construction Ltd. is keenly involved in building parks and recreation facilities for more than 30 years. We consider this work as our payback to communities around the GTA to help families connect with each other and build strong bonds that transcend generations.
We are a trusted partner of municipal bodies, architects and many residential associations who have come to believe in our sustainable solutions for construction and maintenance of parks and recreational facilities.
Our wide-ranging experience in gives them the confidence to choose us for small and large projects that includes turnkey development to installations and repairs of individual elements that enhances the aesthetic beauty of community centers and parks. Some of these elements are:
Walking Trails
Splash Pads
Barrier Walls
Poured in Place Sidewalks
Colored Concrete Pads
Decorative Concrete
Apart from these listed elements, we are equipped with talent and tools to successfully construct every component that will make a difference to your park and recreation facility, irrespective of the size, scope and budget of the project. Our flexible solutions are geared to assist communities effectively & economically.