Best-value & Long-lasting Municipal Construction Services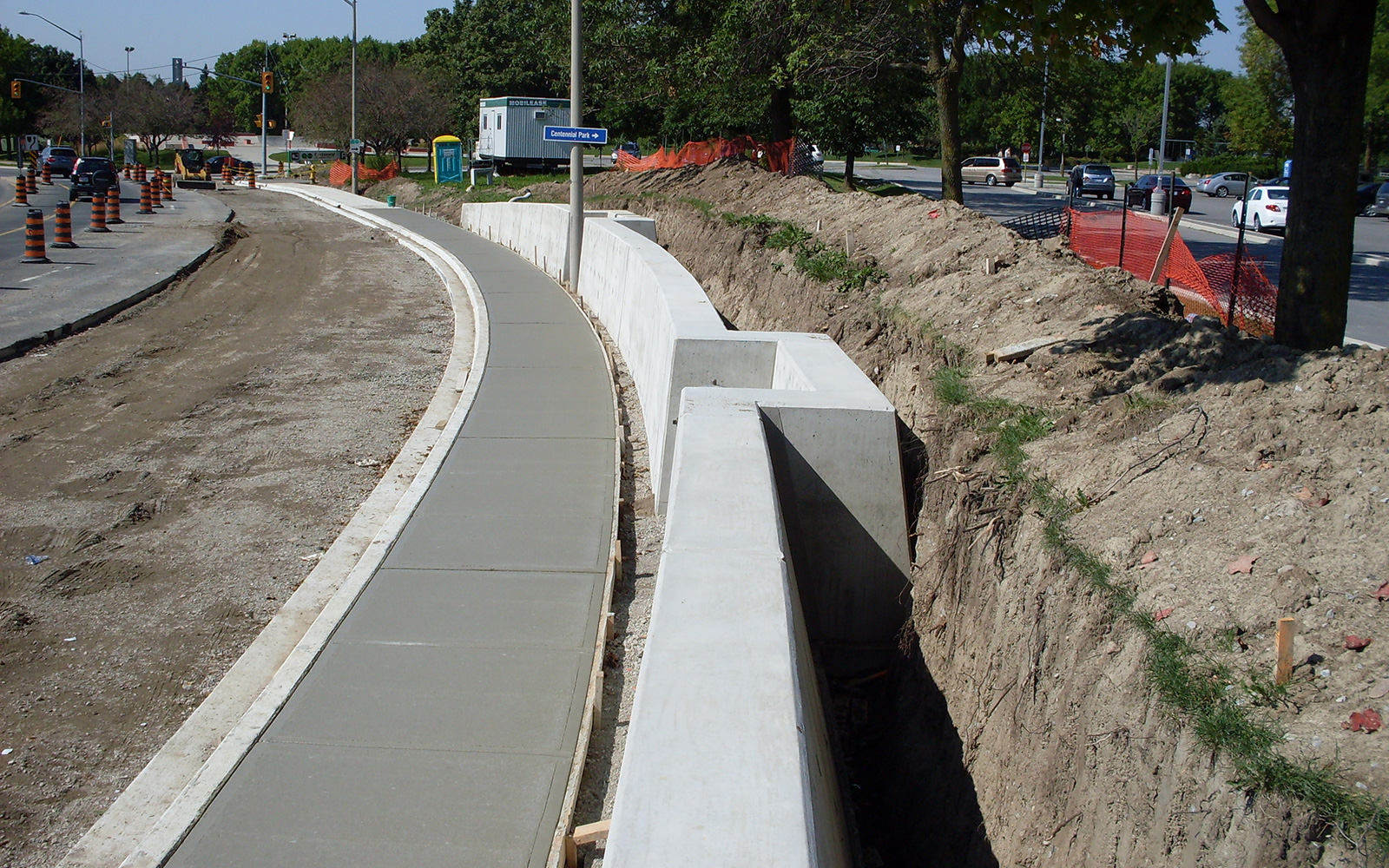 All municipal constructions come with the inherent challenge of high quality at competitive prices and only well-experienced experts are selected to fulfill those requirements.
We are proud and grateful to be associated with many big and small municipal bodies throughout the GTA and surrounding areas for numerous developments and many high profile projects that continue to serve thousands of people on a daily basis. More than 30 years of proficiency in constructing every conceivable type of municipal facility gives us the competitive edge over most of the other contractors in Ontario.
Whether your community needs new roads or is looking to reconstruct a parking lot, community recreation center or a children's park, residential complexes for police or firefighters or a conference hall for elected representatives; trust us to bring priceless expertise and experience to complete it within the scheduled cost and time.
Some of the municipal work we have successfully carried out in the past:
Concrete Curb and Gutter
Road Reconstruction Projects
Street-scaping Projects
Large Roads Construction
Ramps & Roundabouts
Specialized Constructions