Welcome to Curbside Construction Ltd.
Establishing New Benchmarks in Quality and Customer Service
Curbside Construction, incorporated in 1986 is widely known as one of the more prominent curb, sidewalk and concrete paving contractors in the Greater Toronto Area. Curbside is widely respected for its diligence, commitment and integrity in delivering world class construction services to residential, commercial and municipal bodies for three decades now.
Our cutting edge and innovative construction techniques and practices, has helped us in obtaining a crucial competitive edge over our competition which allows us to provide our customers a high quality product at a low cost.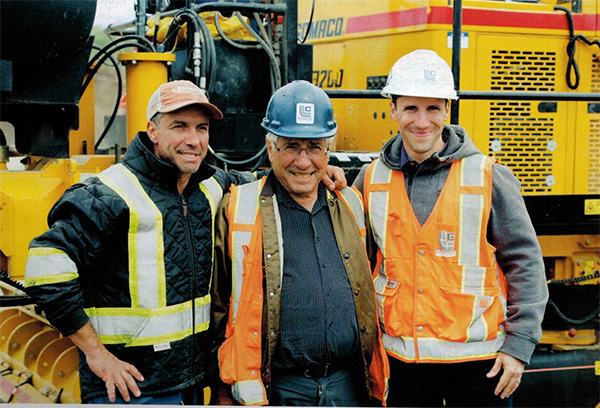 Curbside Construction Ltd.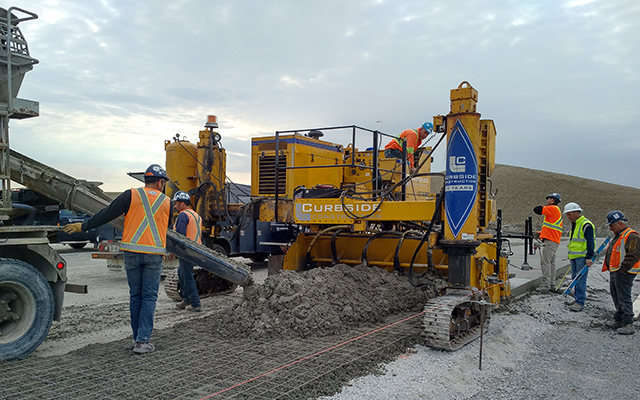 Gregor Siteworks